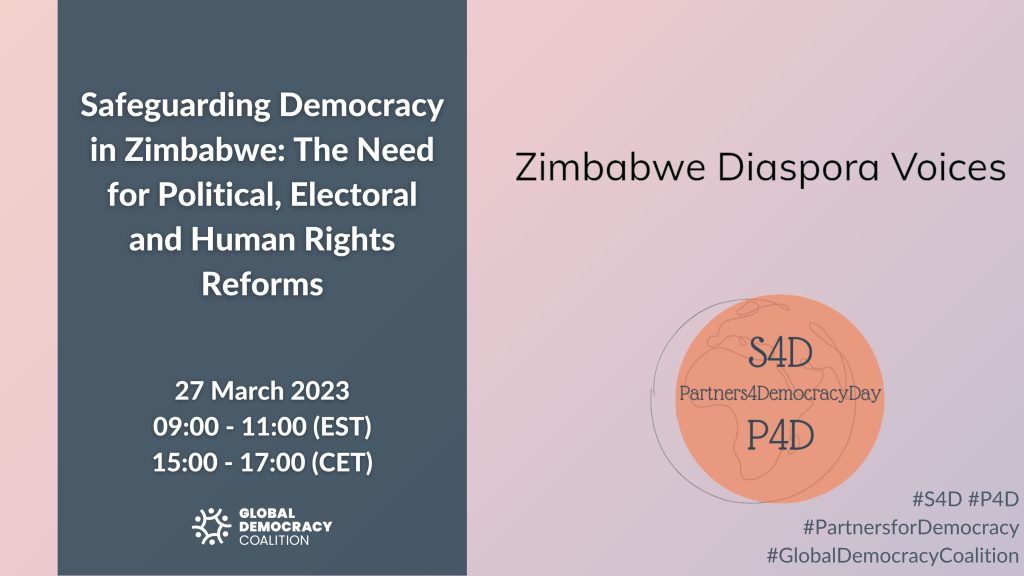 Safeguarding Democracy in Zimbabwe: The Need for Political, Electoral and Human Rights Reforms
Join Zimbabwe Diaspora Voices for a thought-provoking and insightful event that will delve into the current state of human rights and democracy in Zimbabwe. The event will feature a panel of distinguished speakers who will share their expertise and experiences on various topics related to Zimbabwe's upcoming elections.
This event promises to be an engaging and informative discussion, providing attendees with a better understanding of the complex issues facing Zimbabwe and the preparations for the upcoming elections.