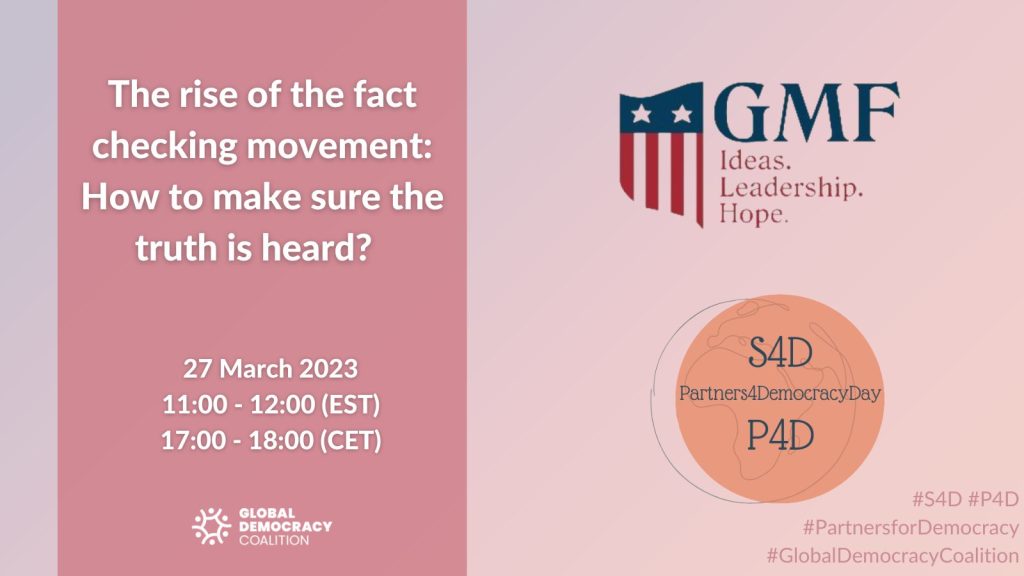 The rise of the fact checking movement: How to make sure the truth is heard in the Western Balkans?
Disinformation erodes trust in institutions and in media and harms democracies by hampering the ability of citizens to take informed decisions. It impairs freedom of expression have a direct impact on society's wellbeing.
The work of fact-checkers and researchers contributes significantly in countering the spread of online disinformation. How to support the creation of a strong multidisciplinary community of independent fact-checkers and academic researchers in South East Europe?
Western Balkan states have continued to struggle with political instability, corruption, democratic transformation, and European integration. This combined with serious lack of effort from governments in the region to increase resilience among media consumers, civil society, and independent media makes Western Balkan societies a fertile ground for foreign influence by state actors including Russia, China, Turkey, and the Middle East.
The work of SEE Check as a regional network and its members is aimed at sustaining debunking work in order to cover most of the significant disinformation and constantly track media outlets; to develop sustainable cooperation on debunking regional disinformative narratives; to develop the capacity to focus our debunking and research on specific topics, such as: disinformation and media hate-speech targeting vulnerable groups like migrants, LGBTIQ population, ethnic minorities, women and similar; foreign malign influence on the media landscape; the connections of media and politics; and the radicalization of the public through disinformation narratives.
This interactive event will be streamed online and open to the public.
Panelists
Darko Brkan, Civic Association "Why Not", BiH
Milica Kovacevic, Center for Democratic Transition, Montenegro
Ana Brakus, Faktograf, Croatia
Gordana Delic (Moderator), Regional Director, Balkans, German Marshall Fund